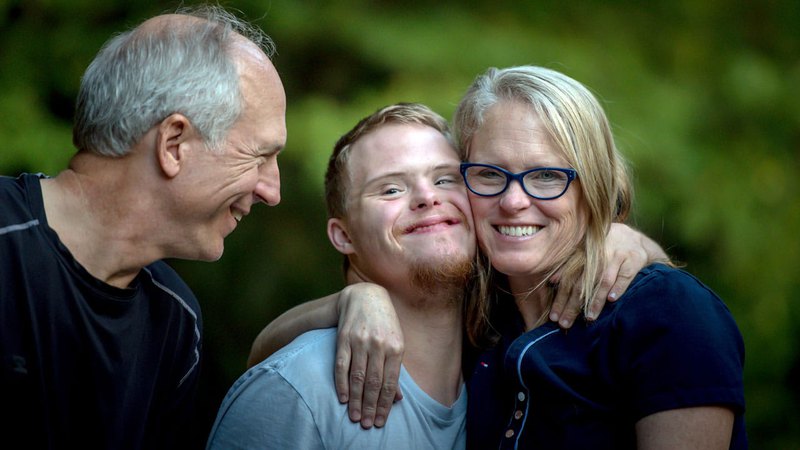 Welcome to Innovative Care Tasmania Pty Ltd, the disability service that puts you first and aims to create opportunity, promotes independence and progression in a safe and non-discriminative environment.
At Innovative Care Tasmania Pty Ltd, our direction is led by your choice, needs and goals by providing key disability services to those who seek support.
Welcome to the Innovative Care Tasmania's family!
Who is Innovative care Tasmania Pty Ltd?
Innovative Care Tasmania Pty Ltd is a Tasmanian (Hobart and Launceston) based NDIS service provider which offers a range of support across Tasmania aiming to extend its service to other regions of Australia in the near future. We are determined to deliver reliable, trustworthy and ongoing quality support to meet the unique needs of people with disabilities, their family and carers.
Working collaboratively, we endeavour to ensure that vulnerable peoples' lifestyle and needs are never compromised. We are focused on delivering a quality service, such as personal care to enhance greater independence, provide transport to enable community participation and foster general well-being through various in house and social activities.
Innovative care Tasmania is a registered NDIS service provider that works to support the daily needs of vulnerable people and working with them to establish a viable program to achieve their goals within a daily care plan.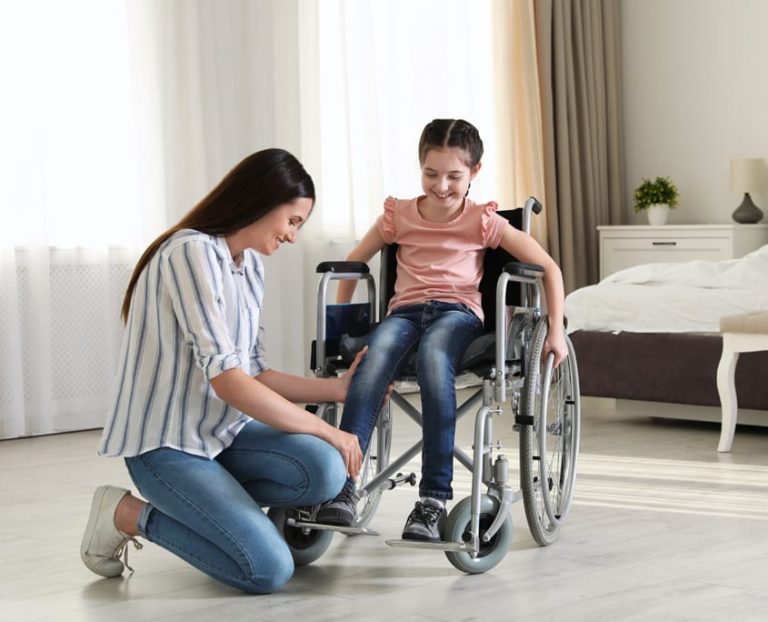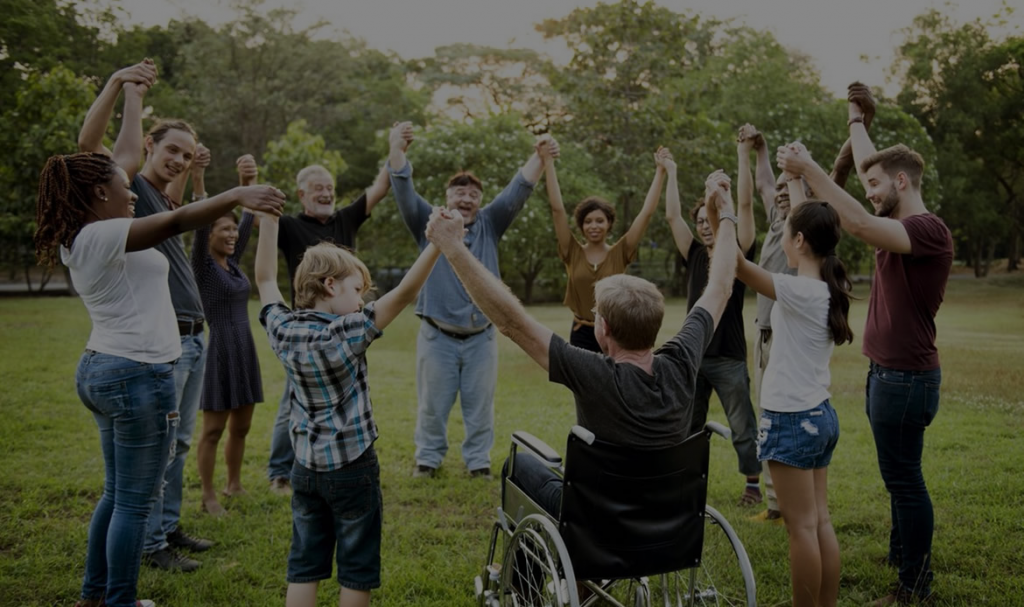 The NDIS is an insurance scheme, jointly funded by the Australian and State Governments, designed to ensure people with disabilities receive maximum support to live their best life in the community or within a support home.
Innovative Care Tasmania ensures NDIS participants are always at the centre of their decision-making processes, so there is more choice and control over how, when and where support is provided.
Innovative care Tasmania delivers the following Services through the NDIS scheme: